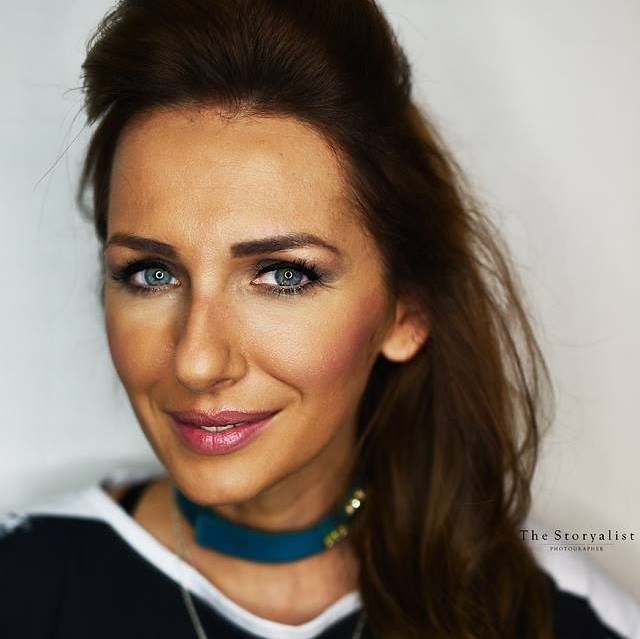 Aleha Toncea
Established in 2012, Aleha Toncea is a boutique fashion atelier specialized in the fine art of Printed Silk. Defined by vibrant colors, bold designs and a playful aesthetic, the Brand has two complementary lines which bring to life the unique Fashion Illustrations drawn by designer Aleha Toncea.
The #PrintedSilk line, charming in its artisan-made quality, presents silk garments with unique & exquisite patterns, while the #PremiumEssentials line creates everyday basics in premium fabrics as the perfect match for the brand's statement pieces.
Producing only single pieces or small series, Aleha Toncea is a slow-fashion brand, comitted to offering Happiness through Colors to anyone wearing it.
The designer
Colors represent Aleha and her entire creative universe. With a Fashion Degree from The National University of Arts Bucharest, a passion for feminine beauty and a solar personality, her creations are Storytellers. They tell the Story of a Woman who loves Life, who is confident, creative, exudes positive energy and is free to express herself… Just like Aleha herself.
The showroom
Based in Bucharest's most fashionable area, the cozy atelier of Aleha quickly became a ladies favorite meeting spot. Whether you are looking for a special fashion item or just want to get inspired and enjoy a good conversation, stop over for a cup of a coffee. You will discover that #ColorTherapy is a real thing!